Georgianne's Fetish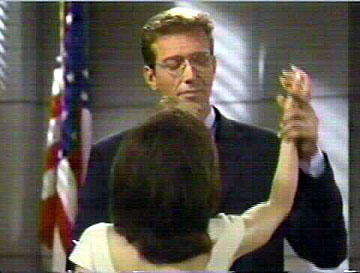 Yes Erica when he is wearing them I have the same urge
Jack in a towel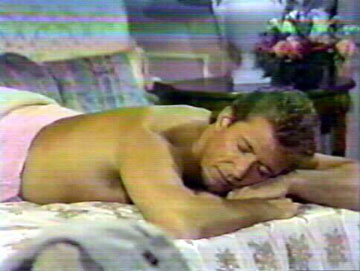 Is any other explanation needed?
G picked these out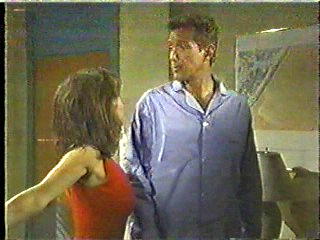 KC says the blue brings out the color of my eyes. What do you think?
Misha's shoe fetish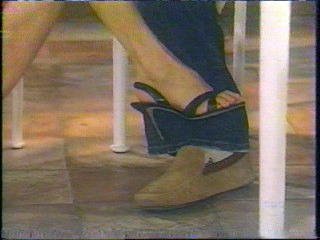 You would think that after dropping her napkin 12 times during dinner someone would be suspicious



Jack in jeans.Yeah I'm hot. So what are you going to do about it?



The Tongue..nuff said



Blond hair, white scarf, tails, and red rose. How can you say no? Answer: She didn't

G? G? Are you still breathing?



G, do you really want me to wear them 24/7?
Deb loves him blond and in white
Jack: You mean she wants it blonder?"
Jack in handcuffs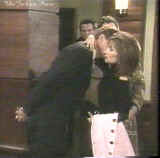 Ok I know its sick but I'm not alone. Erica can't resist either
Suspenders
Is this proposal and ring number 6 or 7?
The Polo Shirt
There should be a rule that he wears this shirt at least once per week.